There are 673 Items in 57 pages; you are on page number 1
Fri, Oct 16, 2015 - By Moira Dow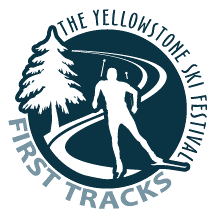 Prepaid trail passes are now available for the Yellowstone Ski Festival. Passes are valid from November 1-30. Passes can be purchased through the mail or online.
Tue, Oct 28, 2014 - By Mark Esper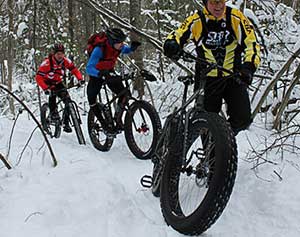 A proposal to create a groomed fat bike trail system was submitted to the DNR on September 16, 2014. The DNR has "conceptually approved" this work and is fast-tracking the process. It is our hope that actual approval will be granted very soon.
Wed, Oct 22, 2014 - By Mike Muha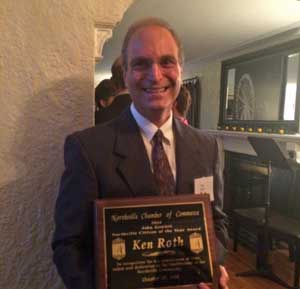 Ken Roth, member of Team NordicSkiRacer, 12-year member of the Northville Schools Board of Education, business man, and one of the people who has made the Frosty Freestyle cross country ski race successful, was named "John Genitti Citzen of the Year".
Wed, Oct 15, 2014 - By Mike Muha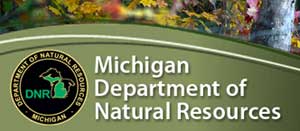 Julie Clark (Executive Director of TART Trails) and Sherwood Smith (Avenue ISR, a marketing advisor) will provide a VASA Economic Report to the Michigan Trails Advisory Council on Oct 28.
Mon, Sep 29, 2014 - By Mario Kennedy
You're invited to a fall work week to help us get the trails and shop ready for what we hope will be another awesome, but slighly less intense winter.
Wed, Sep 10, 2014 - By Vasa Skiers
Because the committee created to craft a solution to the mixing skiers and fat bikers on the Vasa Trail is making some progress on a compromise, the regional DNR official has declined to forward a ban request to the State DNR office.
Sat, Jun 21, 2014 - By Mike Muha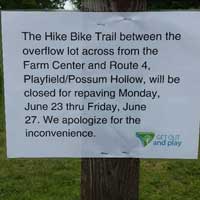 The Hike Bike Trail between the overflow lot across from the Farm Center and Route 4, Playfield/Possum Hollow, will be closed for repaving June 23 through June 27.
Mon, May 19, 2014 - By Mario Kennedy
It remains hard to believe and difficult to accept that the passing of our wonderful friend Dave occurred just a few weeks ago. As a follow up to the original notice, we have finalized the plans for Dave's memorial and celebration of life on June 1st.
Wed, Apr 30, 2014 - By Keweenaw Trails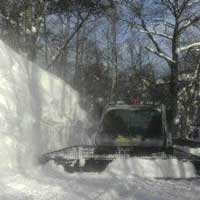 Tech logged the first and last grooming of the season, kicking off on November 24 and ending on April 28. That's a 155-day season, or a little over five months. Another way to look at it, we had groomed trails for skiing during 42 percent of the year.
Tue, Apr 29, 2014 - By Mike Muha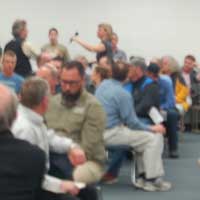 Almost 200 skiers and bikers attended the meeting. Since the outcome has implications for skiers and bikers on other trails throughout the State of Michigan - and even other state - several people traveled long distances to attend the meeting.
Fri, Apr 25, 2014 - By Mario Kennedy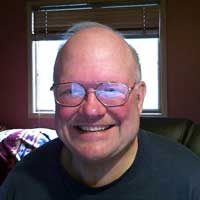 It is with great sorrow that I am informing you of Dave's passing early Friday morning, April 18. The world will be a different place without him among us.
Fri, Apr 25, 2014 - By Christina Tabaczka-Hover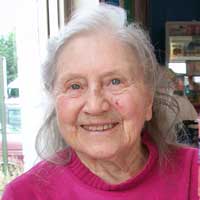 Former Michigan Cup Masters Champion Helga Hoover recently passed away in Ann Arbor.
Strength, Balance, & Core training for the Nordic Skier


Help support the NordicSkiRacer web site!

NordicSkiRacer
says, "Join the AXCS today! Promote XC skiing & get great benefits for yourself."


Recommended