There are 798 Items in 67 pages; you are on page number 1
Wed, Jun 24, 2015 - By Mike Muha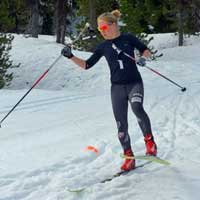 Hammer all you want. You'll get faster and stronger. But if you spend some time practicing your downhill technique, you may get faster sooner.
Thu, Sep 4, 2014 - By Mike Muha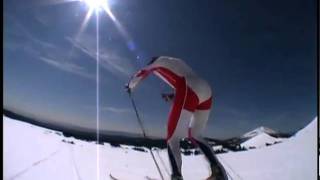 UPDATED: xczonetv has just released there entire library of over 200 videos onto their Youtube TV channel. Just when you thought you had nothing to do...
Sun, Aug 24, 2014 - By Mike Muha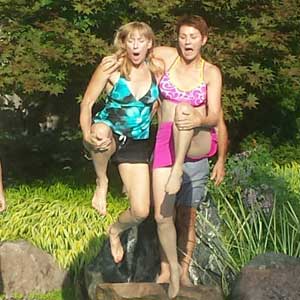 We aren't sure about other Michigan Cup teams, but Team NordicSkiRacer takes training very seriously. This past Sunday, the team spent nearly eight hours training in preparation for the upcomng cross country ski racing season.
Sun, Jul 27, 2014 - By Erin Lipp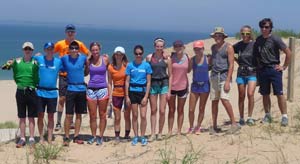 As neighboring campers at the DH Day Group Campground huddled in tents to stay dry, a group of high school Nordic skiers grab their ski poles and jog over to the Sleeping Bear Dune Climb for a training session that will leave their legs burning.
Mon, Jun 30, 2014 - By Mike Muha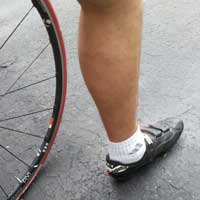 Recent - and very unexpected - cramping of my calves while bicycling lead me to search for remedies. What I found was very unexpected.
Mon, Jun 23, 2014 - By Lisa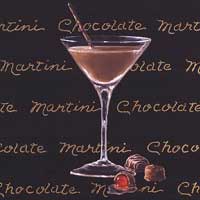 Come mountain bike with us on the Island Lake Rec Area Mountain bike trails. A fun ride, not a race (although there will be those who want to go fast...). Head out to dinner after!
Sat, May 10, 2014 - By Peter Graves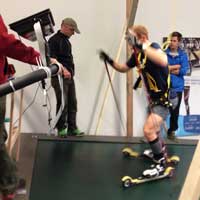 CXC now offers the opportunity for skiers of all ages to ski indoors on a 10x12 roller skiing treadmill which offers testing amenities like a VO2 max and lactate analyzer, and innovative Dartfish software imaging technology plus power poles.
Fri, Feb 14, 2014 - By John & Erica OHearn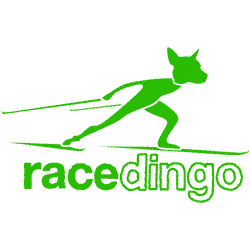 You may have noticed a lot of RaceDingo.com racing suits on skiers this winter, at least I hope you have. RaceDingo is the result of an idea I had awhile back and am now going after full speed.
Tue, Jan 21, 2014 - By Justin Andre

PSIA Clinic will be held at Hanson Hills Recreation Area in Grayling, MI on January 25 and 26th for one day clinics, Level 1 or Level 2 examinations.
Tue, Jan 7, 2014 - By Ben Doornbos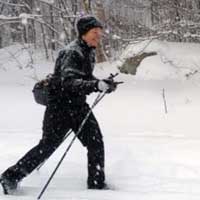 Cross country skiers can gather each week at Nub's Nob for a new nordic series created with fun, community, and skill building in mind. Happening every Wednesday night, this offers a great reason to get out of the house and on the trails.
Sun, Dec 15, 2013 - By Mike Muha

Quick video of Denny Paull (Strait Striders) - down from Cheybogan for the weekend, Jon Morgan (Cross Country Ski Shop), and Lewis Tripp (Team NordicSkiRacer) skating up the new hill on Buck's Run.
Tue, Dec 10, 2013 - By Linda Deneen
The North American VASA, the Vasa Ski Club and Timber Ridge Resort will once again offer the "We Ski" program, designed to introduce families and individuals to the many benefits and enjoyment of cross country skiing.
Strength, Balance, & Core training for the Nordic Skier


Help support the NordicSkiRacer web site!

NordicSkiRacer
says, "Join the AXCS today! Promote XC skiing & get great benefits for yourself."


Recommended