There are 6188 Items in 516 pages; you are on page number 11
Sun, Feb 9, 2014 - By Vasa

Full results for the 2014 North Americna Vasa 50 K cross country ski race, held Saturday, February 8, 2014
Sun, Feb 9, 2014 - By Dennis Chase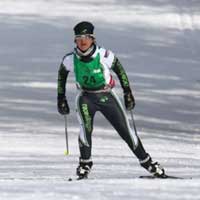 I grew up racing and cheering on my dad, O'Hearn said. I used to dream about this. Winning the Vasa is amazing. It's pretty special.
Sat, Feb 8, 2014 - By Vasa
Full results for the 2014 North Americna Vasa fatbike race, held Saturday, February 8, 2014
Sat, Feb 8, 2014 - By Mike Muha

Eli Brown made it three in a row by winning the 2014 North American Vasa. Erica O'Hearn, coming off in win in last week's 20K White Pine Stampede Freestyle, took home the women's title in her first VASA 50K Freestyle race.
Winter Olympics
Sat, Feb 8, 2014 - By USSA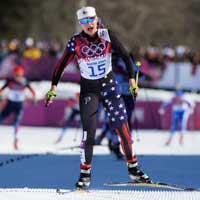 First-time Olympian Jessie Diggins skied into an impressive eighth and secured the top spot for Team USA in the women's skiathlon Saturday, the opening Olympic cross country event.
Thu, Feb 6, 2014 - By Mike Muha

UPDATED! Wax recommendations for this weekend's Michigan Cup races, the North American Vasa and the Gran Travers, plus links to other races. Check back for updates and additions...
Thu, Feb 6, 2014 - By USSA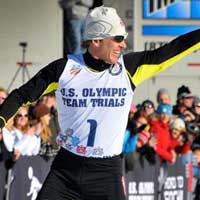 The U.S. Ski Team's Todd Lodwick (Steamboat Springs, CO) received the ultimate honor from his fellow Olympians, being named flag bearer for Team USA.
Thu, Feb 6, 2014 - By Moira Dow
The Yellowstone Rendezvous Race is part of the American Ski Marathon Series, and there are six different race divisions offered for skiers of all ages. Register before February 25th to save on entry fees.
Wed, Feb 5, 2014 - By Mark Esper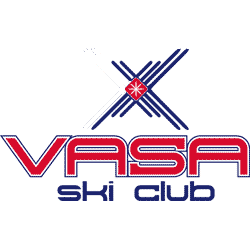 Here are the results from Tuesday evening's freestyle 4 km race at Timber Ridge in Traverse City.
Wed, Feb 5, 2014 - By TART Fat Bike Advisory Committee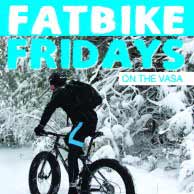 Todd Neiss, Recreation Specialist, Parks and Recreation Division of the Michigan DNR, responds to a recent complaint he received about fatbikes on the Vasa Trail System. Neiss sent a copy to the TART Fat Bike Advisory Committee who thought it would be add
Tue, Feb 4, 2014 - By Fast Wax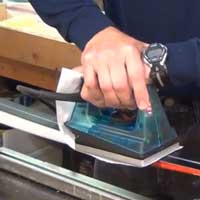 One of the big mysteries in skiing has always been how to iron in the top coats without damaging your base? We're going to show you how using a new product called Base Saver.
World Cup: Toblach
Mon, Feb 3, 2014 - By USSA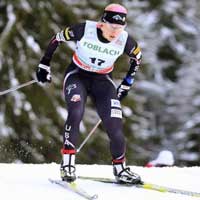 World Cup sprint champion Kikkan Randall (Anchorage) powered to fifth in the Toblach freestyle sprints, the final World Cup before the 2014 Olympic Winter Games in Sochi, Russia.
Strength, Balance, & Core training for the Nordic Skier


Help support the NordicSkiRacer web site!

NordicSkiRacer
says, "Join the AXCS today! Promote XC skiing & get great benefits for yourself."


Recommended