There are 6188 Items in 516 pages; you are on page number 13
Wed, Jan 29, 2014 - By Nelson Harvey
As the sport of fat biking continues to grow, the Aspen Snowmass Nordic Council is mulling whether to provide fat bikers with groomed access to other parts of its extensive trail network over time.
Wed, Jan 29, 2014 - By Ian Harvey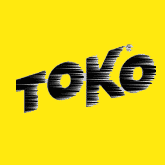 You may have noticed over the years that the equipment suppliers are either very quiet or providing very general information leaving out the most interesting details that aficionados would want to see. This is not by choice.
Wed, Jan 29, 2014 - By Tom Cook
An Ohio Nordic/Hilltoppers XC tradition since 2005, we have held enduros all over - in multiple states. This is a "ski-as much as you (and your friends, neighbors and family) can/want in one hour" on a ~1K groomed loop.
Tue, Jan 28, 2014 - By Jack McKaig

A mashed potato bar will be available for those involved in the race including race entrants, guests of entrants and volunteers, plus lots of Short's beer!
Tue, Jan 28, 2014 - By Pete LaPlaca

Due to the extremely heavy snow conditions this year, we have decided to go back to a two-lap 50k race. The constantly drifting snow and major equipment issues have forced this decision.
Tue, Jan 28, 2014 - By North American Vasa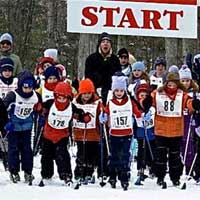 Junior VASA races are back for a seventh year offering classic and freestyle skiing events of one or two loops on the special Junior VASA course, grouped by ages.
Mon, Jan 27, 2014 - By Mike Muha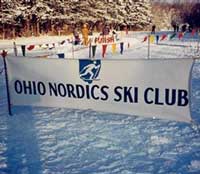 UPDATED: Michael Schaeffer and Olivia Cook took top honors in Sunday's Ohio Nordic Championship Pursuit. The race consisted of a 5K classic leg then a 5K freestyle leg.
CCSA
Sun, Jan 26, 2014 - By CCSA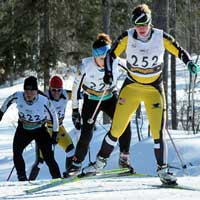 Impressive individual performances from Michigan Tech's Alice Flanders and St. Scholastica's Paul Schommer saw the two juniors top the podium in the women's 5K freestyle and the men's 10K freestyle in bitterly cold conditions at Mt. Itasca.
Sun, Jan 26, 2014 - By Steve Brownlee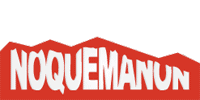 Informed shortly after coming indoors that she might be the women's winner of the 50-kilometer freestyle race at the Noquemanon Ski Marathon, she was incredulous.
Sat, Jan 25, 2014 - By Steve Brownlee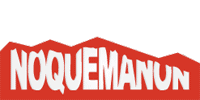 here may not have been many people named "Hill" at the Junior Noquemanon on Friday afternoon, but that didn't keep a number of kids from naming that their favorite part of the Forestville course in Marquette Township.
Sat, Jan 25, 2014 - By Noquemanon Ski Marathon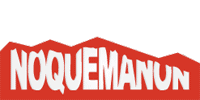 Noquemanon Ski Marathon results for 2014. "4 degrees at race start, 2 degrees at the finish 51km later. Top it off with 20mph winds and you've got an epic ski race."
Sat, Jan 25, 2014 - By 2014 – Live Results »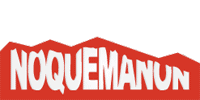 Junior Noque results for 2014.
Strength, Balance, & Core training for the Nordic Skier


Help support the NordicSkiRacer web site!

NordicSkiRacer
says, "Join the AXCS today! Promote XC skiing & get great benefits for yourself."


Recommended