There are 6188 Items in 516 pages; you are on page number 2
Tue, Oct 7, 2014 - By CXC Skiing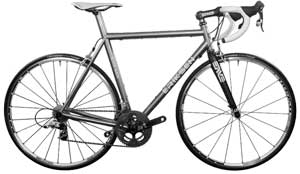 Kent Eriksen Cycles, HED Cycling and Sram are partnering to support CXC's Adaptive Program for children with physical disabilities and visual impairment by giving away a $8,500 dream bike to one lucky winner!
Sat, Oct 4, 2014 - By Mike Muha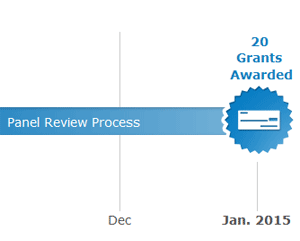 Andy Liebner and his United States Ski Pole Company is asking the Mission Main St. Grants program for $150,000 to fund expansion of the company. The process requires he get at least 250 votes on the grant's web site.
Tue, Sep 30, 2014 - By Noquemanon Trail Network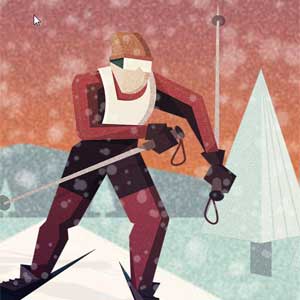 Not even a polar vortex can stop us from making this year's race bigger and better than ever.
Mon, Sep 29, 2014 - By Mario Kennedy
You're invited to a fall work week to help us get the trails and shop ready for what we hope will be another awesome, but slighly less intense winter.
Sat, Sep 20, 2014 - By Mike Muha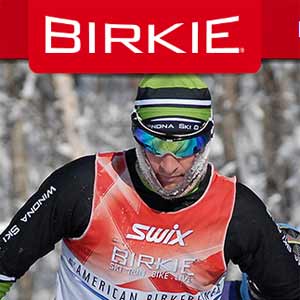 Registrations for the 2015 American Birkenbeiner are now past the 9,000 mark...and five waves have already closed.
Mon, Sep 15, 2014 - By Ben Wizner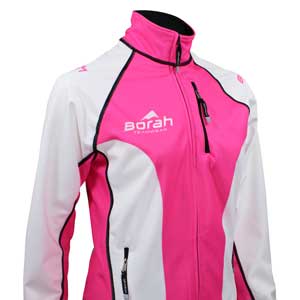 In lieu of the looming seasonal rush for custom Nordic apparel, Borah Teamwear would like to encourage everyone to get their Nordic order started early this fall.
Wed, Sep 10, 2014 - By Vasa Skiers
Because the committee created to craft a solution to the mixing skiers and fat bikers on the Vasa Trail is making some progress on a compromise, the regional DNR official has declined to forward a ban request to the State DNR office.
Thu, Sep 4, 2014 - By Mike Muha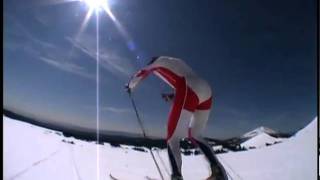 UPDATED: xczonetv has just released there entire library of over 200 videos onto their Youtube TV channel. Just when you thought you had nothing to do...
Mon, Sep 1, 2014 - By Ben Wizner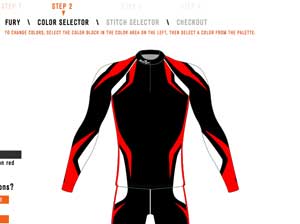 It's time to say goodbye to order minimums for custom ski racing suits. Borah Teamwear is now offering their newest design platform, Individual-Custom, in hopes to provide high-quality custom ski suits to everyone.
Mon, Aug 25, 2014 - By NMU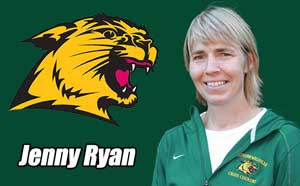 Jenny Ryan, who with Sten Feldheim has taught many Michigan Cup skiers techique, has been promoted to head coach for the combined cross country and track and field program at Northern Michigan University
Sun, Aug 24, 2014 - By Mike Muha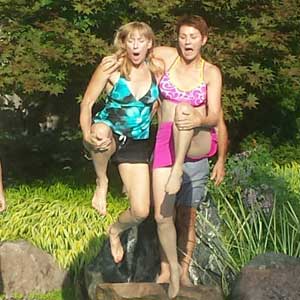 We aren't sure about other Michigan Cup teams, but Team NordicSkiRacer takes training very seriously. This past Sunday, the team spent nearly eight hours training in preparation for the upcomng cross country ski racing season.
Blink 2014
Sun, Aug 3, 2014 - By Mike Muha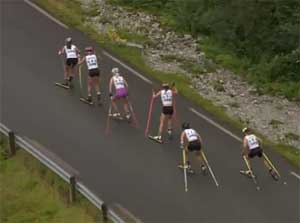 Liz Stephen (USA) won the Blink 2014 7 km uphill freestyle rollerski race for women. Although racers had to provide their own helmets, Swenor provided rollerskis to all racers.
Strength, Balance, & Core training for the Nordic Skier


Help support the NordicSkiRacer web site!

NordicSkiRacer
says, "Join the AXCS today! Promote XC skiing & get great benefits for yourself."


Recommended