There are 6188 Items in 516 pages; you are on page number 4
Mon, Apr 28, 2014 - By CCSA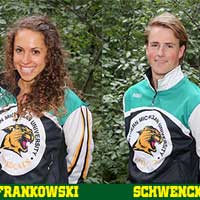 Northern Michigan's Rosie Frankowski and Fredrik Schwencke have been voted the Central Region's Women's and Men's Athlete of the Year, respectively, with St. Olaf coach Tom Jorgenson annd NMU's Sten Fjeldheim the top coaches.
Fri, Apr 25, 2014 - By Mario Kennedy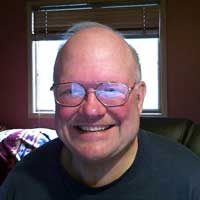 It is with great sorrow that I am informing you of Dave's passing early Friday morning, April 18. The world will be a different place without him among us.
Fri, Apr 25, 2014 - By Christina Tabaczka-Hover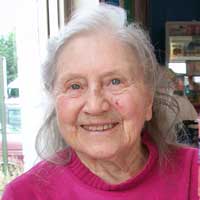 Former Michigan Cup Masters Champion Helga Hoover recently passed away in Ann Arbor.
Mon, Apr 14, 2014 - By Andrew J. White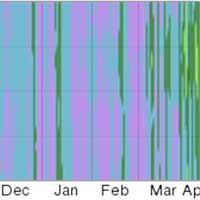 Cyclists generally say that, at temperatures 30 degrees or below, there should be no problems on cross country ski trails. How may days actually are 30 degrees or below?
Michigan Cup
Sat, Apr 12, 2014 - By Mike Muha and Ken Dawson

In a tight race, Erin Lipp claimed victory over Sarah Goble for the junior women. Iann Durand took the Junior Men's championship. Also, overall freestyle, classic, and combined Michigan Cup standings!
Sat, Apr 12, 2014 - By Mike Muha

This is the Michigan Cup Cross Country Ski Racing Series cream of the crop: the Top 10% of cross country ski racers of each age category. To get in the Michigan Cup Top 10% you have to maximize your points against your competitors.
Sat, Apr 5, 2014 - By Mike Muha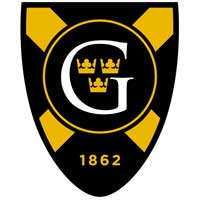 The Gustavus Adolphus College men's and women's Nordic ski programs will transition from varsity status to club sport status beginning with the 2014-2015 academic year. Skiers were blind sided by the decision.
Fri, Apr 4, 2014 - By Mark Madorski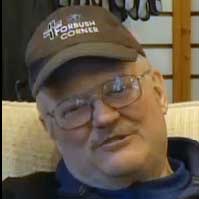 My life was changed and would never be the same again. I can't help but think much of it was due to those absolutely magnificent tracks laid down by Dave Forbush over 35 years ago.
Fri, Apr 4, 2014 - By Tom Rzeznich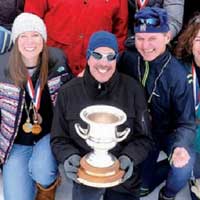 The conditions were quite possibly the best they have ever been for this almost-springtime race, and skiers enjoyed fast, plentiful snow without any rain, bare spots, or sunburn!
Thu, Apr 3, 2014 - By Michigan DNR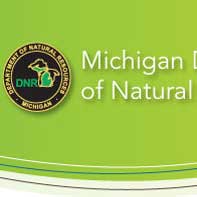 On April 28, the DNR and TART staff will provide background information on the Vasa Pathway and then receive public comments regarding the mixed-use recreation experience associated with cross-country skiing and fat-tire biking.
Thu, Apr 3, 2014 - By Stan Dinkel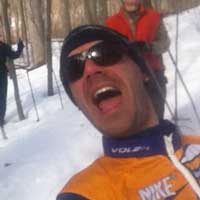 Spring skiing, forty-degree weather, mashed potato snow all had *nothing* to do with the first Brighton Rec B2B Cross Country Ski Race. The temperature for the race seemed frighteningly cold, a chilly 10 degrees, with an afternoon high of 23.
Wed, Apr 2, 2014 - By Pete LaPlaca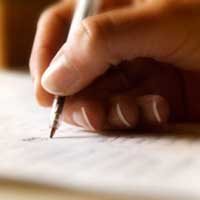 We have formed a coalition of dedicated Vasa trail skiers who are requesting a Director's Order from the DNR to ban fat bikes from the Vasa ski trails during ski season. We ask you sign our online petition
Strength, Balance, & Core training for the Nordic Skier


Help support the NordicSkiRacer web site!

NordicSkiRacer
says, "Join the AXCS today! Promote XC skiing & get great benefits for yourself."


Recommended