There are 6188 Items in 516 pages; you are on page number 8
Fri, Feb 28, 2014 - By Mike Muha

UPDATED: The biggest battle is between Sarah Goble (Team NordicSkiRacer) and Erin Lipp for the title of top Junior Girl. Both have 992 points. it appears HH/CCSS will need to get a good turnout at the Relays to unseat XCHQ for the Michigan Cup.
Fri, Feb 28, 2014 - By Mike Muha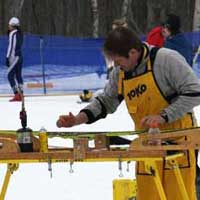 UPDATED: Wax Recommendations for Black Mountain from Solda, Toko, Fast Wax... Check back for updates and additions. Swix is still asleep...
Thu, Feb 27, 2014 - By Denny Paull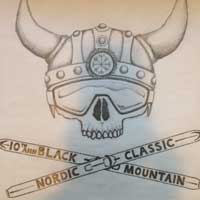 Final preparations are being made for the 10th annual Black Mountain Nordic Classic 31 km race and March Into Madness 12 km freestyle. Change: we've moved the race headquarters to Bluffs on Black Lake!
Central Collegiate Ski Association
Wed, Feb 26, 2014 - By CCSA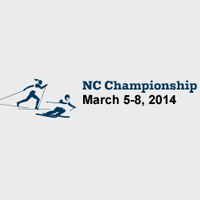 The 13 men and women that will represent the Central Region at next month's NCAA Championships at Soldier Hollow Resort in Utah have been announced, as the National Collegiate Athletic Association's skiing committe revealed the event's full field.
Wed, Feb 26, 2014 - By Mark Esper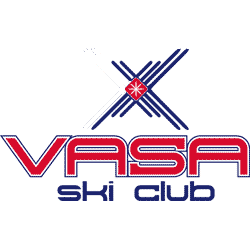 Results from the February 18, 2014: Two-Person Freestyle Relay at Hickory Hills (Untimed) and the February 25, 2014: Classic Sprints at Timber Ridge
Winter Olympics
Sun, Feb 23, 2014 - By USSA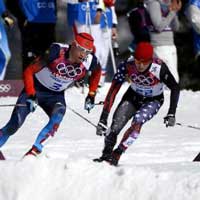 Noah Hoffman (Aspen, CO) skied into 26th after an impressive performance Sunday at the warm and sunny 50k mass start freestyle cross country race, the final event of the 2014 Sochi Olympic Winter Games.
Sun, Feb 23, 2014 - By Jon Nowacki

Gregg, a three-time Birkie champ, had a bloody nose afterward, but she just shrugged it off.
Michigan Cup
Sat, Feb 22, 2014 - By Mike Muha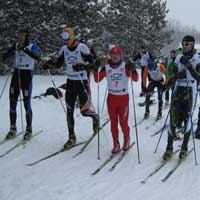 Junior Erin Lipp was the top women, while the "Ryans" (Ryan Halstead and Ryan Harris) once again fought to the end, with Halstead winning in a photo finish.
2014 Winter Olympics
Sat, Feb 22, 2014 - By USSA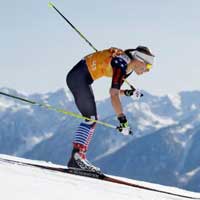 Liz Stephen (East Montpelier, VT) led Team USA Saturday when she skied to 24th in the 30k mass start freestyle race, the final women's cross country event of the 2014 Sochi Olympic Winter Games.
Fri, Feb 21, 2014 - By Larry Brownell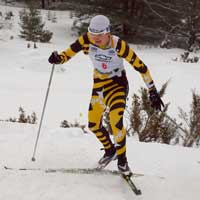 Photos from the Michigan High School cross country ski championships by Larry Brownell.
Thu, Feb 20, 2014 - By Mike Muha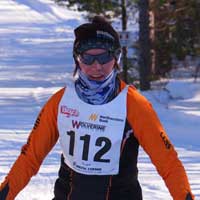 Hanson Hills/Cross Country Ski Shop continues to lead the Brumbaugh Cup Standings, with a fairly commanding lead. Cross County Ski Headquarters in second, with the Vasa Ski Club skating into third...
Thu, Feb 20, 2014 - By Mike Muha

Sean Brown and Sarah Goble lead the juniors while Kaityln Patterson and Alex Vanais lead the seniors.
Strength, Balance, & Core training for the Nordic Skier


Help support the NordicSkiRacer web site!

NordicSkiRacer
says, "Join the AXCS today! Promote XC skiing & get great benefits for yourself."


Recommended